Outsourced Sales Management Programs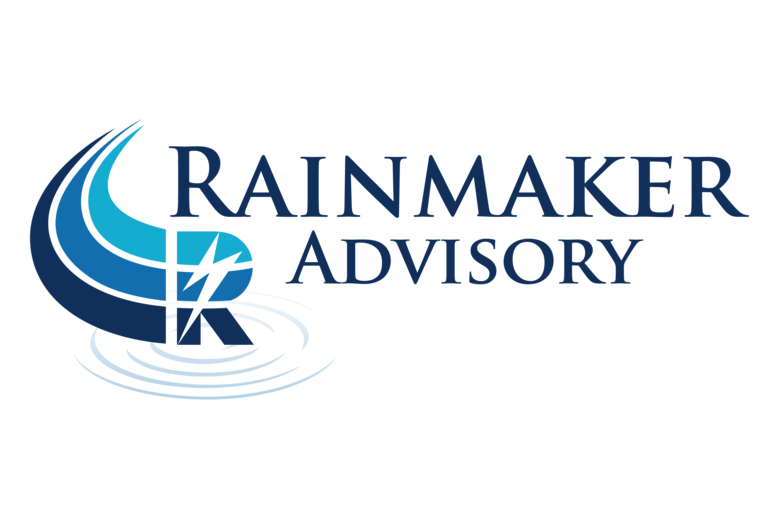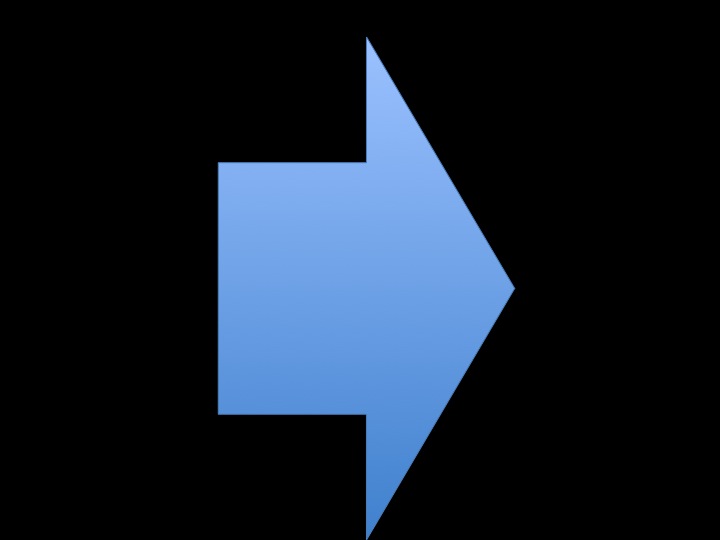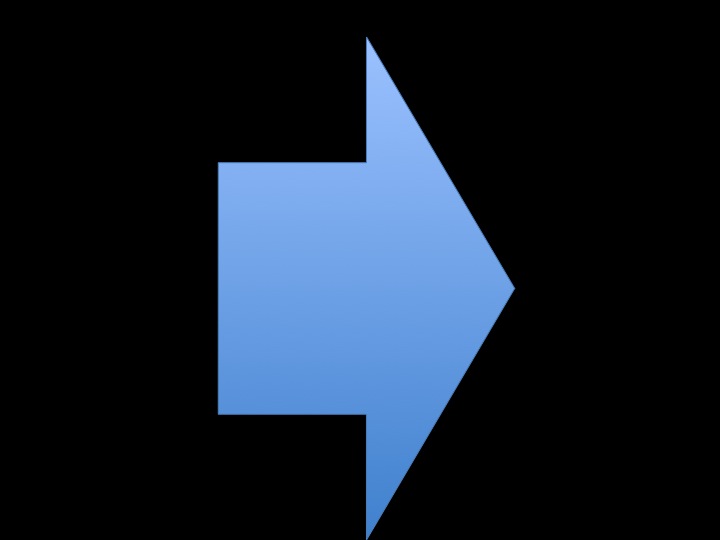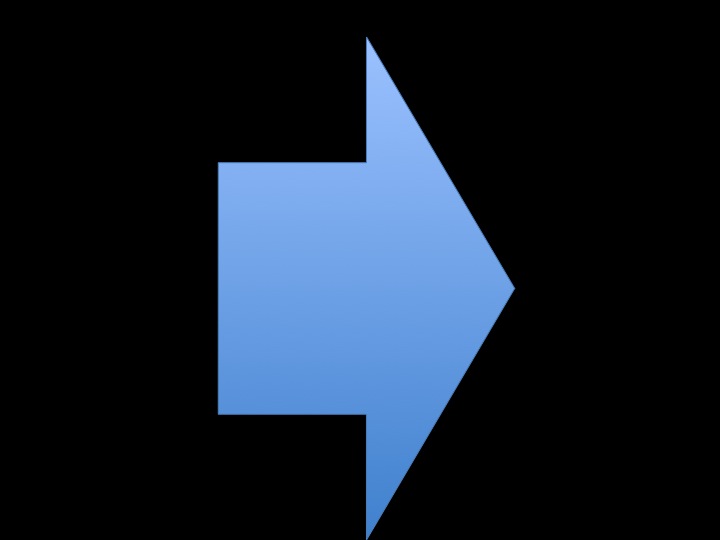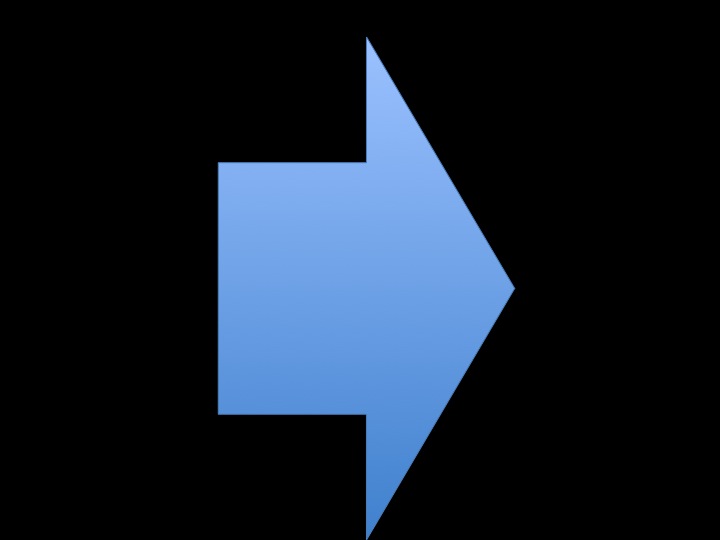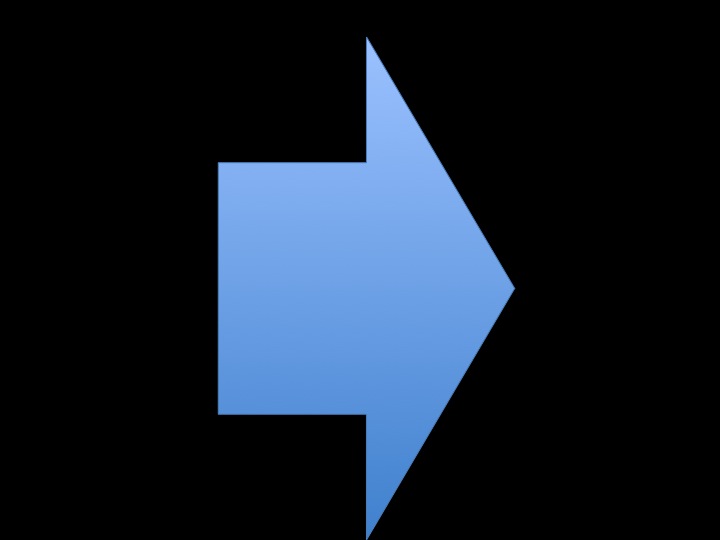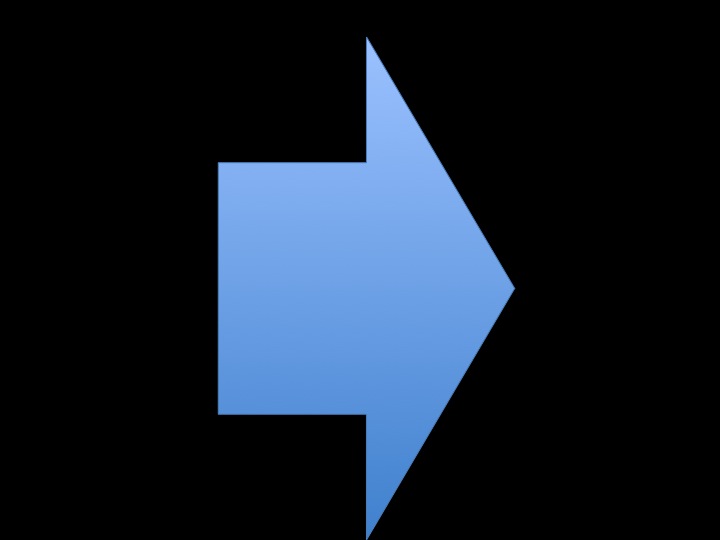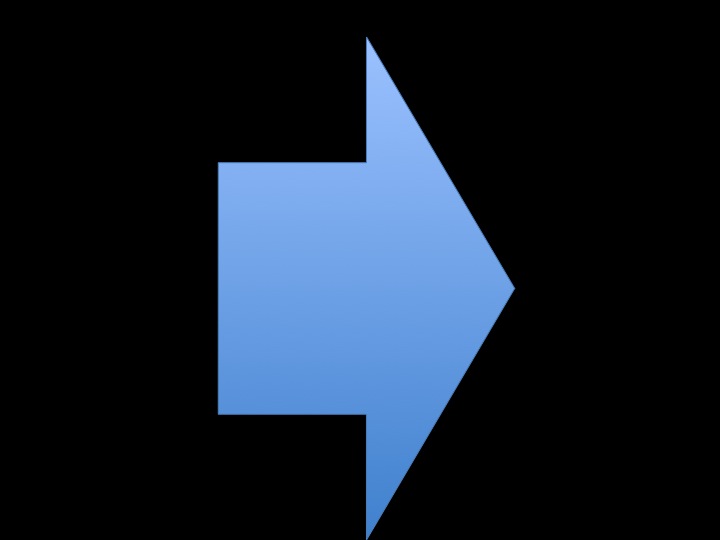 #1: An online team diagnostic + live interviews with your producers
#2: An "Opportunity Analysis' revealing developmental areas and revenue generating opportunities

#3: A program created specifically for your team's needs and enterprise level goals

#4: A 12-Month 'Game Plan' that everyone can buy into consisting of:

Performance Management

Pipeline Management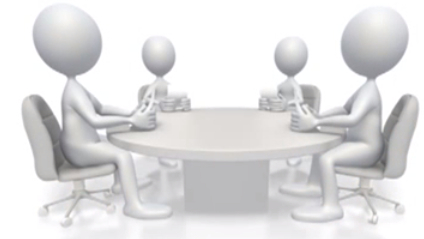 Outsourced Sales Management



Are you responsible for a sales team but given the demands upon your time unable to properly develop your producers? Trying to figure out how to move your sales team forward? Are you struggling to develop sales paths your team members can follow that will help them achieve results that are commensurate with their talent? Outsourcing certain sales management functions may be the answer!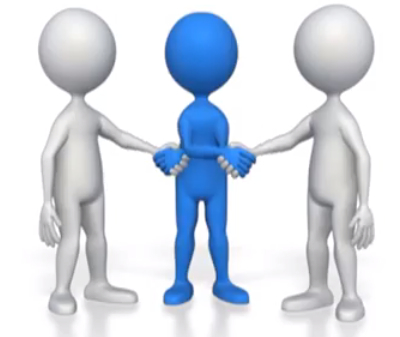 The Benefits of Leveraging External Partners



You won't be taken out of your own production and away from your clients as you would be if you were mentoring, coaching and managing a team of producers. You can stay focused on operations and other strategic growth initiatives. You'll save time and money, have less headaches, have fewer 'awkward' discussions with your producers about their sales and new business development.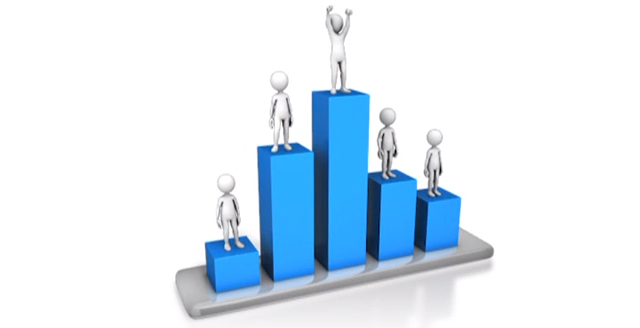 Creating a winning sales team – what it takes



Leadership, support, resources, a culture of meritocracy, a fair measurement of accountability which considers their tenure and practice specialty, a path of development so they can achieve progressively greater outcomes year over year, and the celebration of success resides at the heart of every winning sales team. We can show you how to transition from where you are…to where you need to be!

Sales Initiative Development

Producer Coaching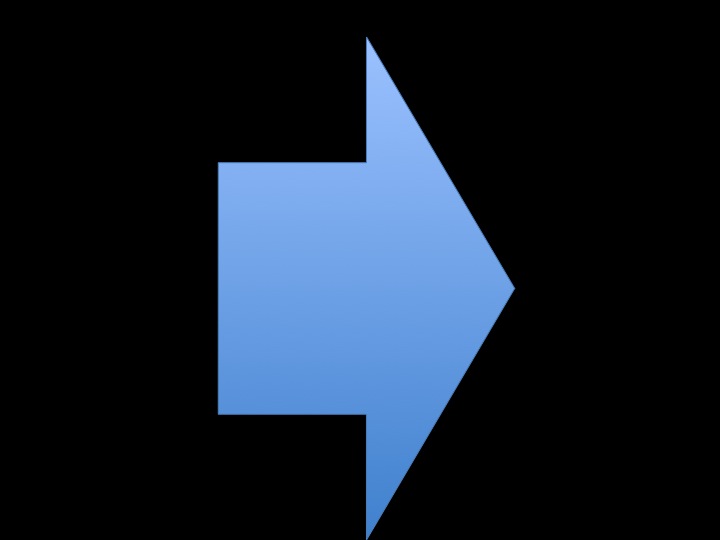 Sales Meeting Moderation