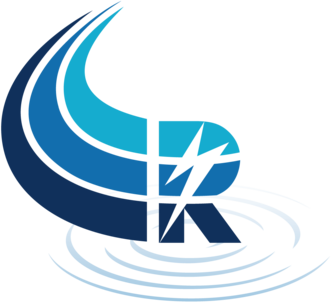 "Towards the end of 2010 I needed something or someone to help me get my insurance business to the next level. I came across David's website. I filled out a short survey about my business, and shortly thereafter I was contacted. David's level of experience with the insurance sales cycle, knowledge of industry data, and superb client retention techniques puts him in a class of his own. Unlike a lot of career coaches, David has walked the walk. He is a tremendous asset to my business and will be for years to come."
Evan Greenfield
Insurance Advisor
Keyes Coverage
"I hired David to coach me through the finer techniques of sales prospecting and the fundamentals of building an active production pipeline. David helped me develop effective sales strategies from the pre-approach phase to the presentation phase. Along the way David introduced me to several other members of his team whom I am now networking with; they are quickly becoming mutually beneficial relationships. My activity and results are more consistent than before, and I am very grateful for his friendship. I enthusiastically recommend David's work without reservation!"
Cathy Little
Vice President
USI Holdings


"David's resources have rejuvenated my sales efforts. He has helped me organize, strategize and execute my business plan. The consistency of our conversations has kept me on track and allowed me to reach my goals. I go home satisfied every night because my efforts are producing results!"
Sally Driscoll
Vice President
The Driscoll Agency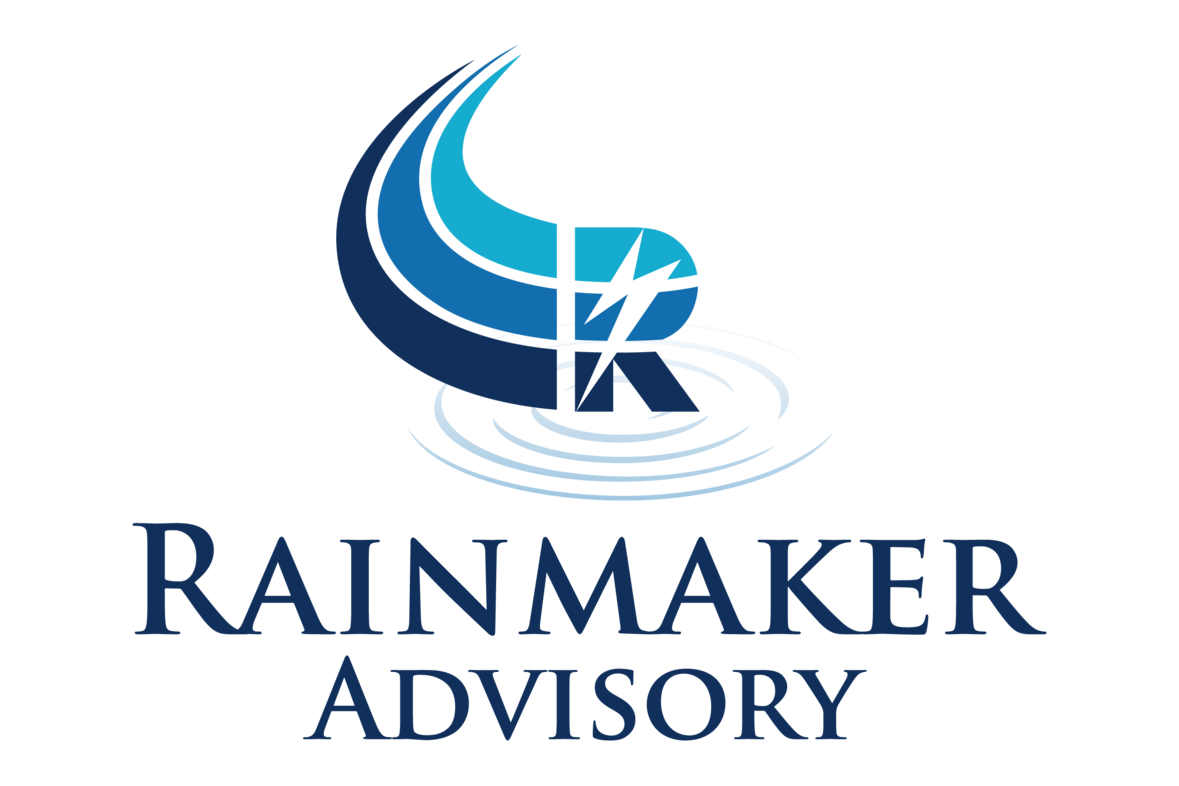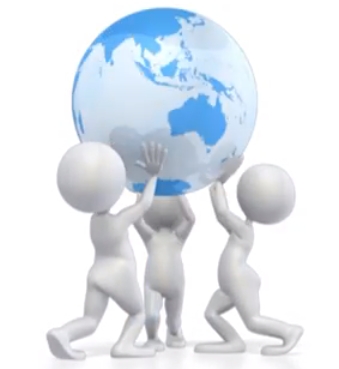 Elevate the Conversation



Move beyond the 'old song' of price, product, and the usual sales pitch. Demonstrate how you help your clients meet their enterprise level objectives through your unique services. Differentiate yourself, become a true strategic business partner for your clients, manage the growth of your book, work more effectively with your colleagues and support staff, and build a plan for your career within the insurance profession.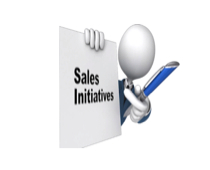 Build New Business Sales Initiatives that Work for You



Building coherent, focused, and well coordinated sales initiatives you can use to build your book of business is at the heart of our program. Identifying the 'ideal client' and building processes to find them, engage them successfully, combined with the tools and resources needed to prevail over your competitors is critical to your long term success within the insurance profession.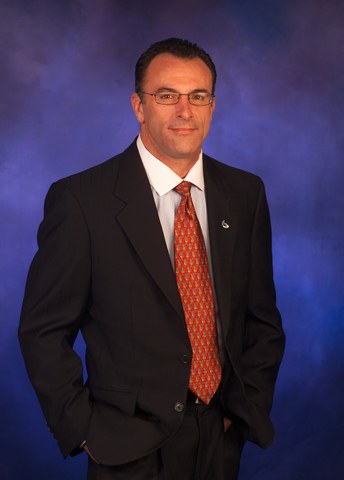 Why this is different - and why it works!
"Most sales training programs are ultimately nothing more than 'one-size-fits-all' general sales theory in shiny packages developed by individuals with no experience in the insurance industry whatsoever.

Having personally produced a $1.8M commission book of business during the course of my own 19 year production career, you'll see many 'tricks of the trade' incorporated into our coaching programs that 'general sales theory' programs miss!

We tailor our programs to account for your practice specialty, market location, tenure, size of your book, historic new business run rate, and many other attributes.

Each curriculum is different because it is specific to each individual going through this program....that's why it is so effective!"
David Estrada, Founder
Rainmaker Advisory LLC
One-on-One Sales Coaching &
Professional Development
Programs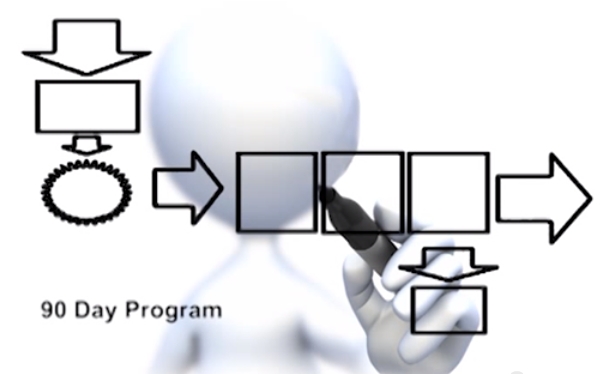 A Coaching Program Specific to YOU!



We develop a curriculum specific to you - no two are alike, which includes weekly coaching; case discussion; pipeline management; development of sales initiatives, use of social media to promote your work and identify target prospects, development of tools and resources you need to succeed....and much, much more!

Examples of Actual Curriculums


(click a tile to download)



Testimonials from those who have
been through this program

Situation: Mid-level Veteran Producer

Results: increased new business production by 71% over previous year

Situation: New Producer with no industry experience

Results: wrote $131,000 of commissions in first year

Situation: AE transitioning to production role

Results: wrote $168,000 of commissions within 180 days of program commencement

Situation: Large book Veteran Producer who was 'stuck'

Results: wrote $266,180 of commission business by BOR assignments within 180 days