Webinars to help you learn, grow, develop,and get better results!

google90fb999a63a64102.html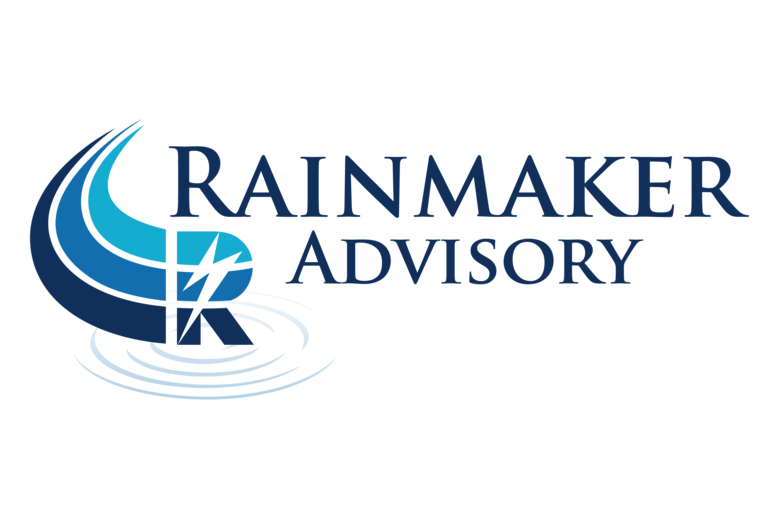 October 2017 Series: Understanding Your Career Path - How to Build and Grow
An insurance professional's career must evolve over time and understanding the different stages and tenure classifications of your career will help you develop yourself and achieve progressively greater outcomes over time. We'll examine prototypical achievements and various milestones expected by the industry across various tenure classes and how to prepare for each succeeding stage.
Please join us for this webinar series!
November 2017 Series: How to Promote Your Work and Win More New Business
While we all recognize the value to promoting our work, our intellectual property, unique methodologies and our successes - few of us actually know how to do so as we navigate a career in the insurance profession. This webinar will reveal the importance of doing so - and several practical steps you can take that will help you generate more business! Please join us for this webinar series!
December 2017 Series: How to Develop a Winning Sales Plan for 2018!
Most insurance professionals don't know how to construct an annual sales plan that will give you the best chance of having a great sales year! There are several 'drivers' at work here, such as understanding your book of business, your activity metrics, the objectives your firm wishes you to meet, and of course the accomplishments you would like to achieve. This webinar demonstrate how to build an annual sales plan!